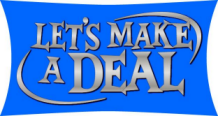 Danielle's
back for season 11 of Let's Make A Deal on CBS!
Don't miss her first episode airing Monday, February 3rd
and check your local listings for future air dates!

Watch Danielle on Tuesday's episode of NCIS on CBS!
She's so excited to be a part of the long running drama.
8pm Tuesday, April 16th
---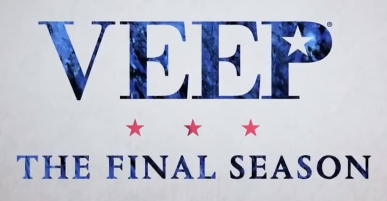 Check out Danielle on Sunday's episode of VEEP on HBO!
The award winning case is in it's final season and Danielle's thrilled to be part of it!
7:30p Sunday, April 7th
---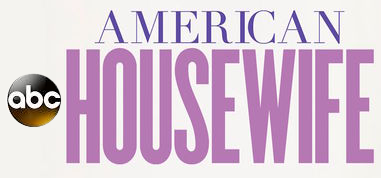 Don't Miss Danielle's appearance on the hit comedy American Housewife
On ABC 8/7c Tuesday, February 12th
---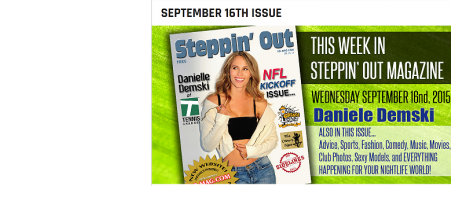 Danielle Graces The Cover of Steppin' Out Magazine
NFL Kickoff Issue
Continue >>
---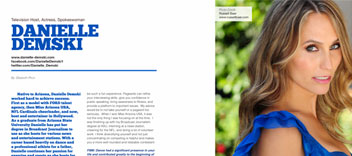 Danielle Appears in MOST Magazine
Native to Arizona, Danielle Demski worked hard to achieve success. First as a model with FORD talent agency, then Miss Arizona USA, NFL Cardinals cheerleader, and now host and entertainer in Hollywood.
---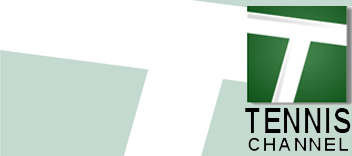 Tennis Channel Welcomes Danielle Demski!
Starting August 16th you can see Danielle as the host of Fit To Hit on theTennis Channel!